Case study -
Let´s Deal
Let's deal is the leading marketplace for time-limited offers in Scandinavia. With a great assortment of products, local & travel deals. One of the biggest challenges for Let's Deal is to manage & optimize offers that sometimes are live for a short time as 24 hours.
The challenge
With a great assortment of time-limited offers, the immediate challenge is to learn consumer behavior around products and services that are available for a limited time. To solve this in the combination with finding new customers is a very tough challenge.
The approach
The Google Premium Partner's ecommerce experts in combination with Let's deal developed an understanding of attractive offers and created a solution built on the Google Ads API. By the use of AI to detect all deals onsite & identify which one should be boosted on Google Shopping, they figured out what works. This solution combines the latest technology in Google Ads to ensure that every deal gets served to the right audience.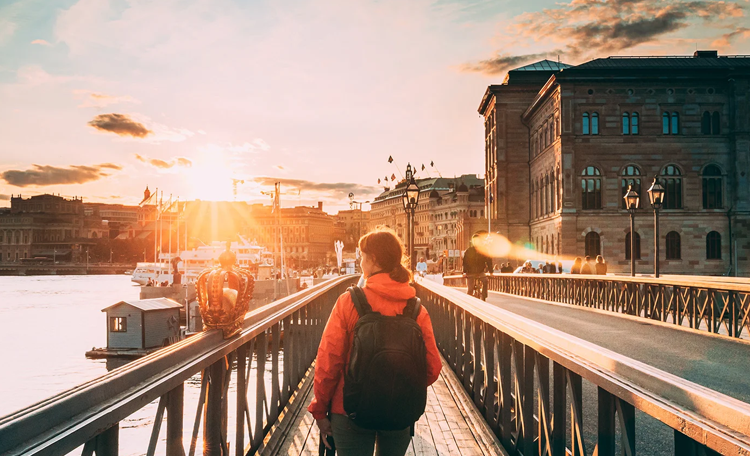 The result
+27%




Profitability

+320%




Improved Revenue
Client review
Keywordio impressed us with brilliant services and best in class technology. I couldn't be happier with our collaboration.
Claudia Spencer
Marketing Manager Nordics
-
Let's Deal