Case study
Vanbruun sells exclusive jewelry, mainly engagement rings, and wedding rings, online.
With a unique way of always putting their customer first. Vanbruun has been innovating in the jewelry industry since they were founded by Victor Halvarsson. Customers have the unique opportunity to borrow rings to test at home.
Many products for an average of SEK 20,000 per order. Hear about their special journey in the interview with their founder Victor Halvarsson.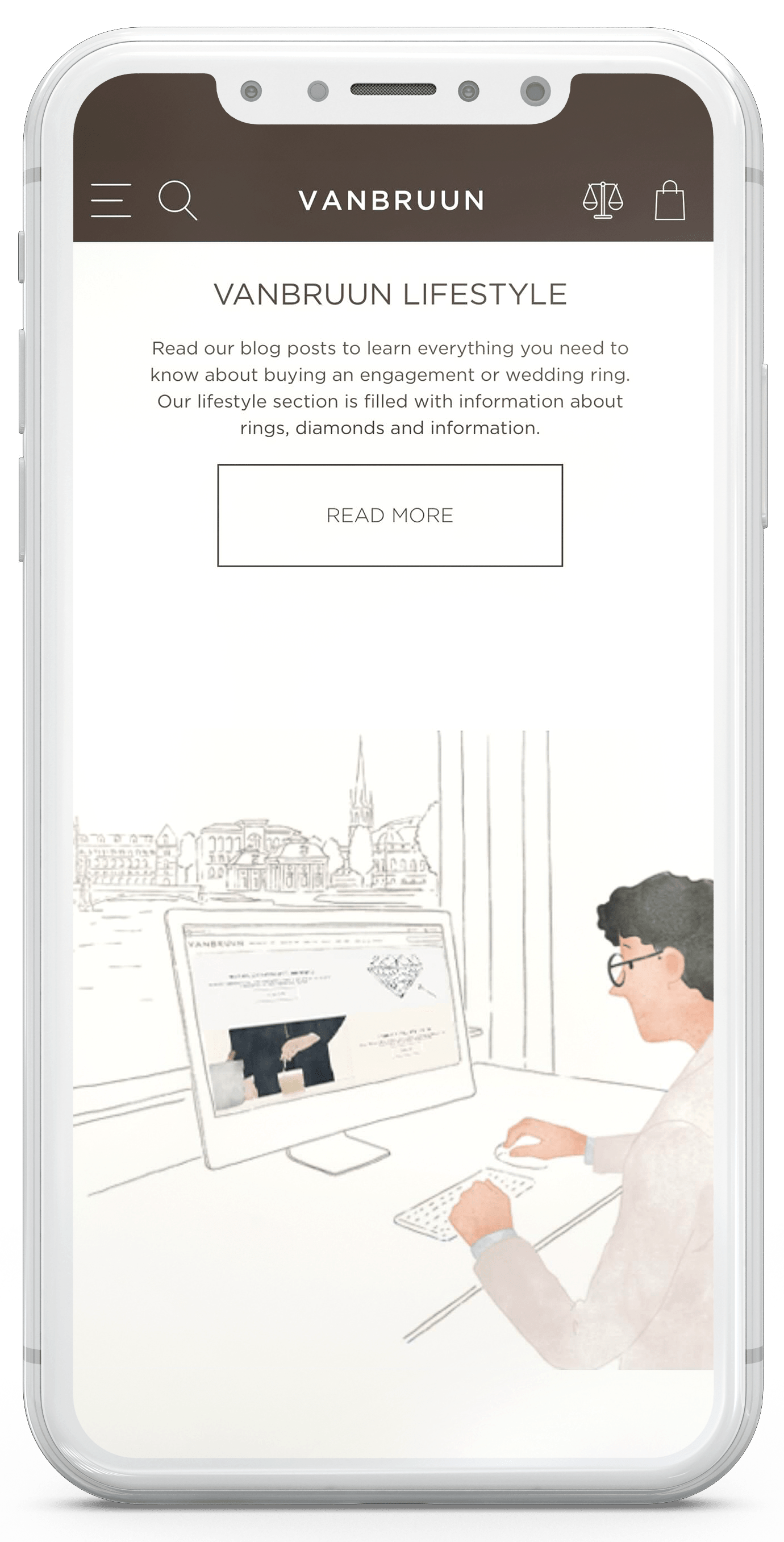 Grow with Keywordio
Want to know more?
Listen in on these podcast on Spotify with Victor Halvarsson CEO and founder Vanbruun
Client review of Keywordio
"Since we switched to Keywordio as our Google Ads agency we have seen a completely new type of collaboration that has taken our ads to completely new levels".
Lisa Pettersson
Business Development Manager
-
Vanbruun