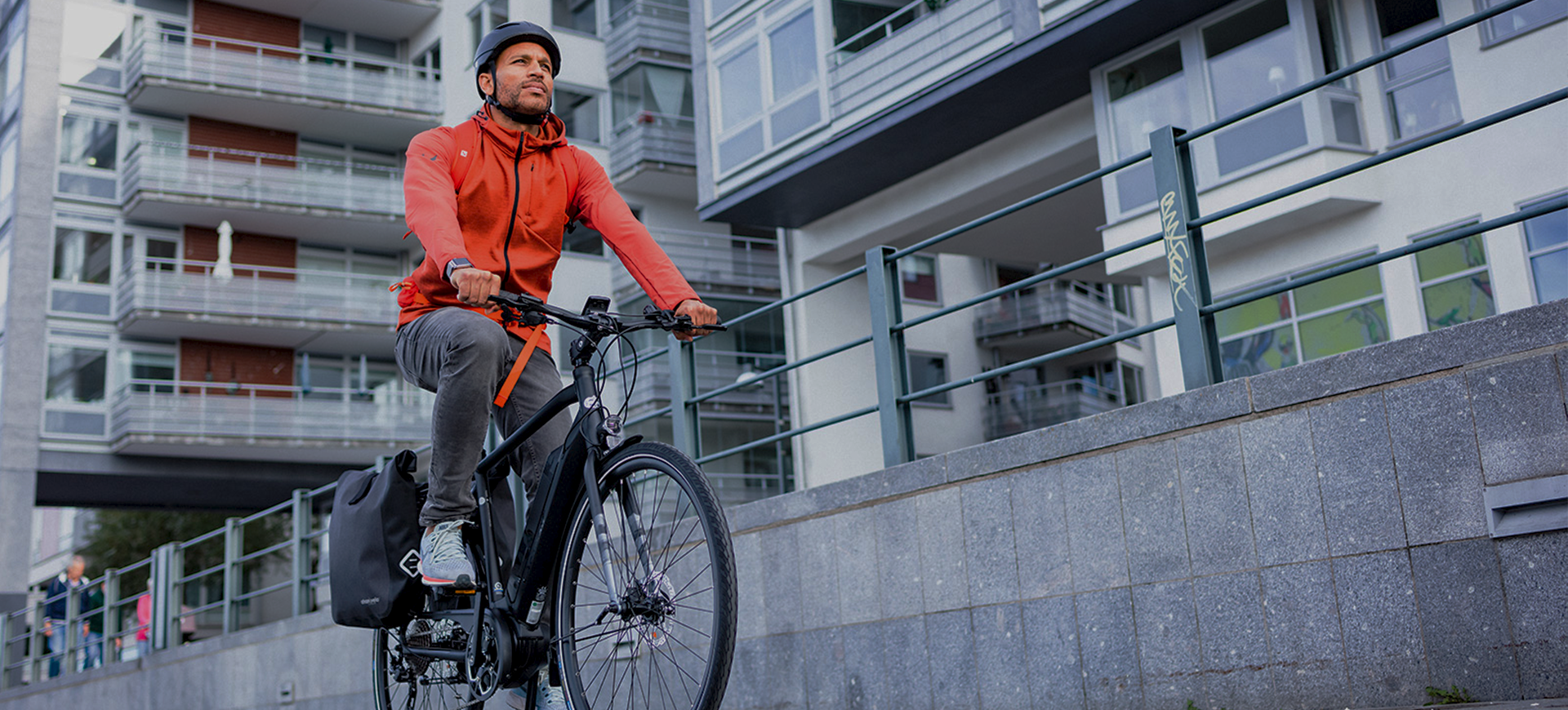 Who is Crescent?
Crescent is a company that originates in the United States, where bicycles were sold under this name for the first time around the 1890s by Western Wheel Works, a Chicago-based company. US-made bicycles, including Crescent, were considered to be of a high technical standard and maintained an excellent reputation in Europe. This was the crucial reason why the Swede, August Lindblad, started importing Crescents to Sweden, where he sold them from his base in Stockholm's Old Town.
In the mid-1950s, bicycle racing was very popular in Sweden, and because cyclists riding Crescents scored major successes, the brand came to be associated with sport and racing. Crescent received the nickname, the "world champion bike".
From the beginning, Crescent had a strong connection between quality and innovation in the mind of the public, a reputation that Crescent has retained for an entire century and into the 21st century.
Crescent comes from the Latin "crescere", meaning "to increase". In English, Crescent refers to the shape of the new moon.
Crescent's TikTok Performance With Keywordio
With Keywordio at the helm to drive Crescent's online presence on TikTok for September 2021, the performance was nothing short of extraordinary. Keywordio created attractive ad campaigns for Crescent's TikTok account which generated a buzz right away. The engagement was high, especially for the young TikTok users. Crescent recorded approx 600,000 impressions and approx 7000 clicks among the age group of 18-24. Under the same bracket, the CPC and CPM were around 0.50kr and 6 (kr) respectively and the CTR was a bit over 1%.
Another age group of TikTok users that loved our ad campaigns for Crescent were between the age of 35-44, recording 125,000 impressions. The number of clicks on our ads was around 1,500 and the CPM was around whopping 7! CPC for this bracket of users was around 0.6 whereas the CTR touched 1.16%
Want us to boost your business?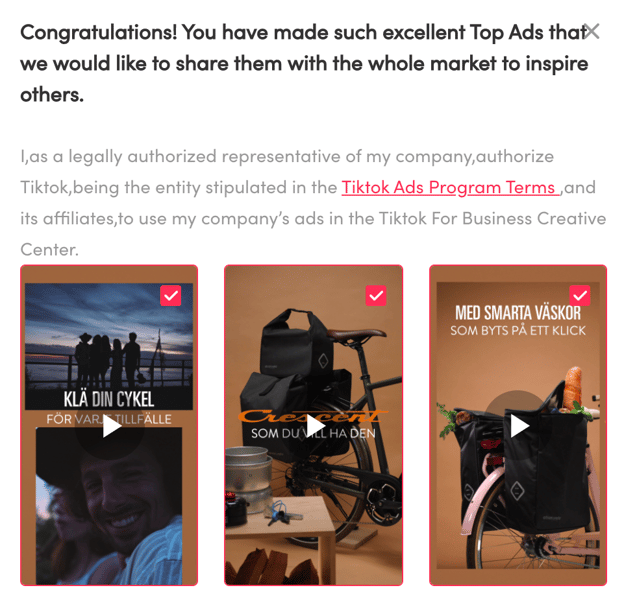 As you can see on the image above, our campaign for Crescent did get some great results, and we've helped hundreds of businesses grow and find their way in the competitive eCommerce market. Our experts know the best practices of online advertising and understand what it takes to grab the short attention spans of this generation's customers.
Give us a try, you'll love us! Click here to book a meeting with our eCommerce experts for FREE and hear how Keywordio can transform your online business.