Case study -
Advisa
Advisa is Sweden's leading loan comparison service. The company was founded in 2011 with the vision to make it easy for consumers to save money on their loans.
The challenge
With a highly competitive market it's key to keep cost in control when scaling the digital marketing channel on Google Ads for financial services. With more signals than a human mind could process a data driven approach was needed to solve this challenge.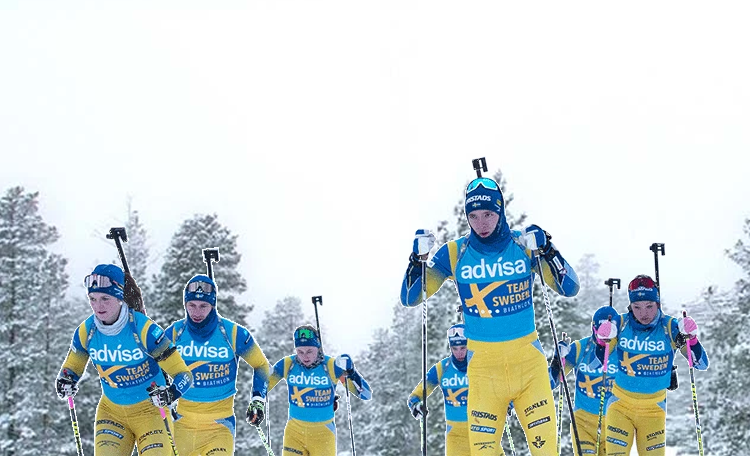 The approach
Advisa and the Google Premier Partner did extensive testing of a custom-made solution built to solve this challenge. This solution took advantage of the data provided and would continuously optimise based on AI technology. This data driven solution was launched at scale making +25,000 changes per day to follow the profitable users when the data showed they were searching for Advisa's products!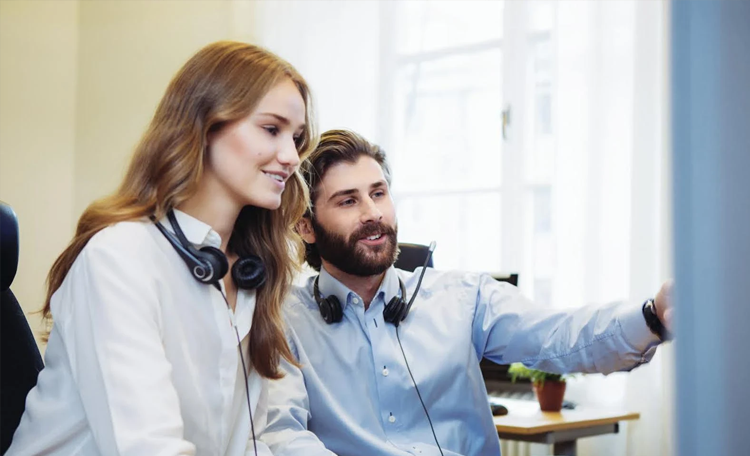 The result
-10%




CPA

+250%




Spend on Google Ads
Client review
"I'm very impressed by the impact that the data driven approach has on our customer acquisition growth and I look forward to continue developing this strategy with the Google Premier Partner"
Josef Rantamäki
Head of SEO/SEM at Advisa
-
Advisa